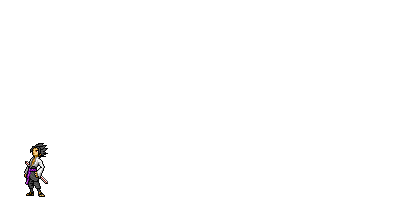 I watch anime and like cringy jojo memes.(don't spam ora lol)
Favorite anime genres are shonen, mystery, horror, adventure, action, and little bit of romance.
Also the anime list stuff is limited oof. I mostly am a manga reader currently reading Dr.Stone and jojo part 8.(I mostly starting reading webtoons recently.
I don't have much time for gaming but I play mostly fantasy games.(I am not a progamer lol.)
I read light novels most of the time cause anime takes 100 years to be made.( Light novels destroy my will to sleep.)
Im here to make friends and get good anime or manga recommendations.(Old anime rec accepted too cause this season anime is somewhat trash)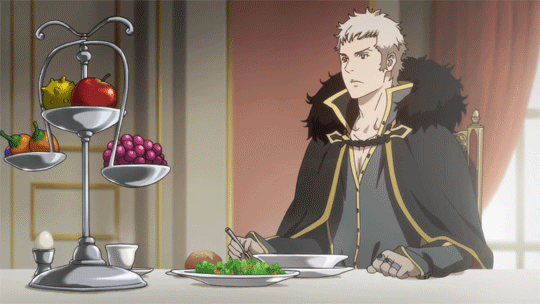 And don't expect me to write an essay or a deep analysis of an anime......lol
Also if you have edgy stuff in your bio don't expect me to add you and get some help.