Friends only :)
Greetings and welcome.
If you're wondering why I chose such an edgy username, it's because I have a character nicknamed as such and I love her.
I am rather shy and bad at keeping conversations so don't expect much out of me.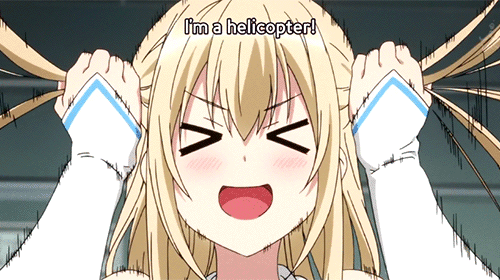 I watch anime occasionally as I have better things to do. My favourites are Gintama, JoJo and Soul Eater. I like reading and writing dark poems and some novels when I'm not lazy. I also draw anime girls, currently trying some realism because I can. I listen to a lot of music; hard rock and non-screamo metal (favourite bands: Powerwolf, Alestorm, Halestorm) and some nostalgic pop sometimes because yes; as well as rap/hip hop of BAZOOKA (Long Live our Legion). I'm a night owl and I'm quite introverted.
I am in love with goth fashion (hairstyles kind of suck) and I aspire to look as goth as possible (≧◡≦); I like fluffy stuff and teddy bears too and there's nothing wrong with it. It's not a "phase", I've always found myself attracted or invested with gothic looking characters (I can provide examples), be it movies, cartoons, games etc., it's just that now I have the mental capacity to understand AND some chance to look as I desire. And no, goth and emo are NOT the same thing.
I like games but I don't have the budget to actually buy them. My favourite game is Guilty Gear (I own GGXXACPR and Xrd Rev) and Millia Rage is bae <3.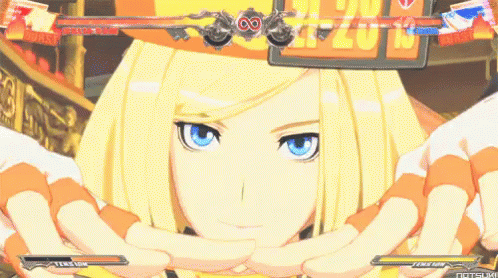 I study languages or whatever. I speak Romanian and English, currently learning Italian and French.
I didn't watch Konosuba so stop telling me I'm Darkness from there, my pfp is Millia, THE DISRESPECC.
I'm not interested in a relationship consisting of cheesy texts so don't even try (I will ignore every message that starts with "hi you're cute"). No, I'm not going to RP, screw RP-ing and I'm not going to talk about hentai so you better keep your wood in your pants, thank you.
I now take commissions OwO: https://neguracommsheet.carrd.co/