Anime Database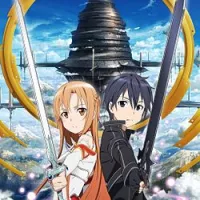 In the year 2022, the gaming industry has reached a new height after the development of the NerveGear, a helmet-like controller that allows the user to fully dive their senses into the world of virtual reality. After a closed beta with only 1,000 testers, the Virtual Reality MMORPG Sword Art Online is launched.
29909 users added this.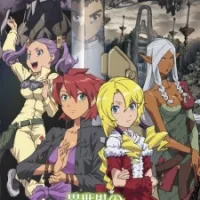 Kenshi Masaki is the half brother of Tenchi Masaki and used to live in Japan, that is until he was summoned to the land of Geminar. The land of Geminar has been witness to an endless amount of wars that have been fought using Seikijin, bio-mechanical weapons controlled by a capable warrior called Seikishi and it seem someone has a reason for Kenshi to be in Geminar, but who and why are not known.
714 users added this.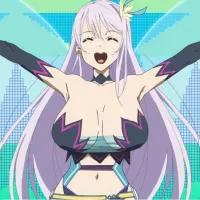 Hiroshi Yuki has just picked up Kiwame Quest, the most realistic VRMMO ever made. But this RPG is TOO lifelike; while he can smell, taste, and feel everything in the game—when he's hurt in it, he feels realistic pain too.
96 users added this.
Misumi Makoto is summoned to another world by the God Tsukuyomi to become a hero, but the Goddess of the new world banishes him to a wasteland due to his appearance. However, Tsukuyomi explains that Makoto's abilities are restricted in modern life but are powerful in the new world.
34 users added this.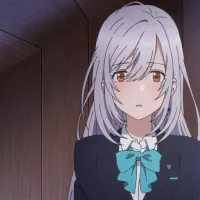 In 2078, Hitomi Tsukishiro is a teenage girl from a family of witches who lost her sense of colors as she lost the people she treasured. Not wanting to see her granddaughter suffer anymore, Hitomi's grandmother Kohaku Tsukishiro sends her 60 years into the past to 2018 to meet her 17-year-old self.
12 users added this.