Hello everyone, and welcome!
I am a huge introvert who is an introvert about 90% of the time, but I'm trying my best to change that. Although I'm usually an introvert, I do want to find meaningful connections and make new friends on here. Here are some highlights of stuff I really like. :)
My favorite anime of all time is Yuyu Hakusho, Code Geass, Death Note, Hunter x Hunter (2011)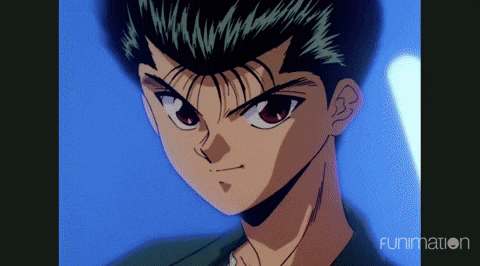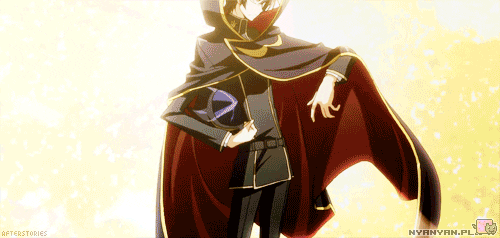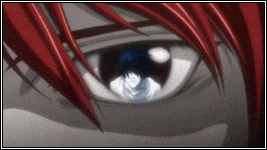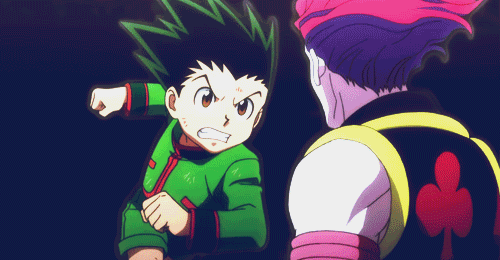 Other faves include DBZ series, Attack on Titan, Black Clover, Dr.Stone, Psycho Pass, Demon Slayer and many more.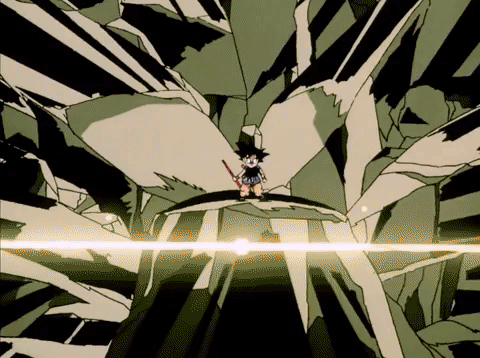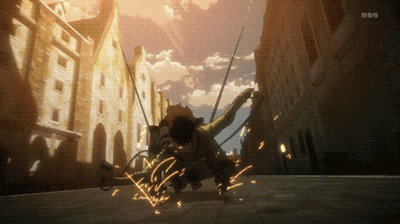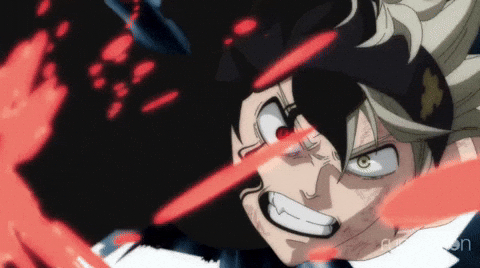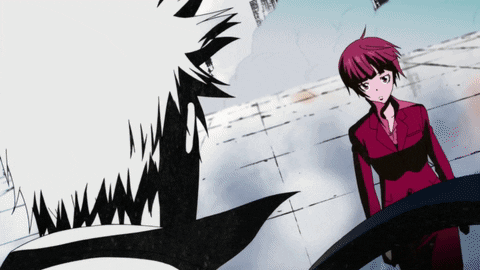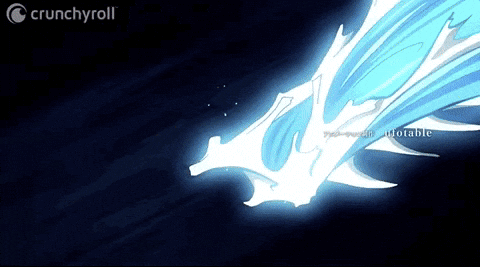 I also like Studio Ghibli and Makoto Shinkai movies. :)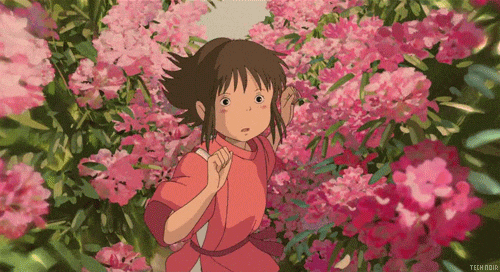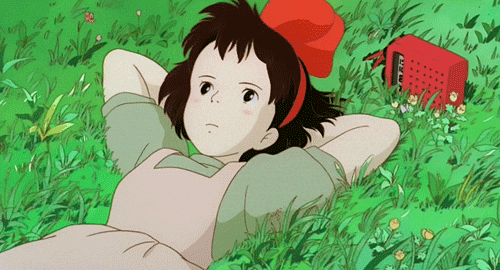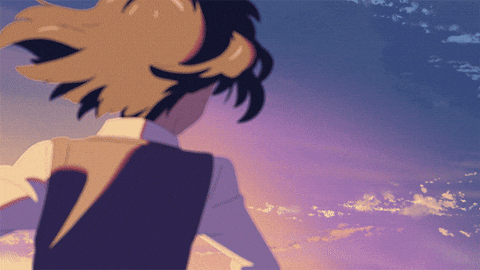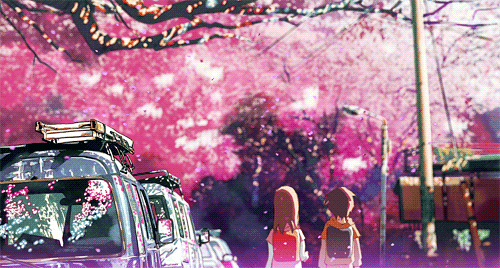 I am also a gamer and love RPG and story-based games like Final Fantasy, Kingdom Hearts, Persona games, the Tales series, The Legend of Heroes Series, Nier, and Judgment. I am usually playing on my PS4 or Nintendo Switch.
If you are someone who enjoys the things I listed above and feel like we have many things in common, feel free to add me on here or on any of the following. I will try to post from time to time when I can, but I may not always be on here. :)
PSN: deathgodzero
Nintendo Switch: SW-2550-2165-7045 (if anyone wants to add or play ACNH together) :)