Staz is the vampire boss of a section of the demon world, but he has little interest in human blood. He's more infatuated with Japanese culture.
1947 users added this.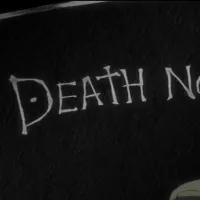 The genius Light Yagami discovers a notebook which allows him to kill at a moment's notice and he decides to rid the world of evil and impurity one name at a time. But the famous detective L won't have any one playing God in his world.
428 users added this.