Hellsing, a secret organization within the British government, has long been battling supernatural threats to keep people safe from creatures of the night. They have a secret weapon in the form of an incredibly powerful vampire Alucard.
7545 users added this.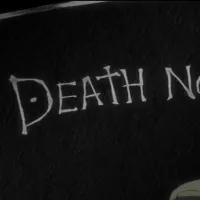 The genius Light Yagami discovers a notebook which allows him to kill at a moment's notice and he decides to rid the world of evil and impurity one name at a time. But the famous detective L won't have any one playing God in his world.
383 users added this.
There once was a man named Gold Rodger, a pirate, and he was given the glorious title: 'King of the Pirates' for possessing the legendary treasure, One Piece. He had fame, fortune, and power, until one day, he caught and brought to the execution tower to be executed.
18796 users added this.