Satoru Fujinuma is a young manga artist struggling to make a name for himself following his debut. But, that was not the only thing in his life that Satoru was feeling frustrated about…he was also living with a strange condition only he was able to experience.
2469 users added this.

Ani.me's official listing has the Code Geass storyline, reviews, and Code Geass pictures that you need. Get to know everything about this Television Series show.
368 users added this.
Satoru Mikami, an average 37 year old office worker from Tokyo with no girlfriend, was asked for marriage advice by Tamura. After meeting him and his partner Miho on the street, he is stabbed to death by a passing robber.
2562 users added this.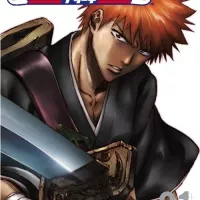 Kurosaki Ichigo is not your average, everyday 15-year-old high school student. He has from as far he can remember always had the ability to see ghosts and spirits.
24063 users added this.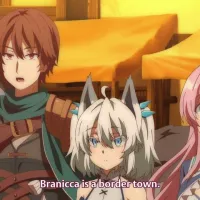 "Healing magicians cannot fight alone." Keyaru, who was bound by this common knowledge, was exploited again and again by others.
200 users added this.