The ghouls of Anteiku invaded the Aogiri's site in order to rescue Kaneki Ken who is being tortured. Due to provocation, he unleashed greater power enough to defeat Yamori.
3953 users added this.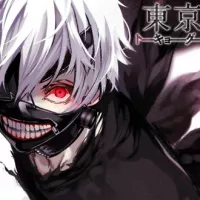 The suspense horror/dark fantasy story is set in Tokyo, which is haunted by mysterious "ghouls" who are devouring humans. People are gripped by the fear of these ghouls whose identities are masked in mystery.
15948 users added this.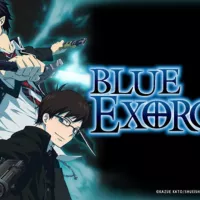 The story revolves around Rin Okumura, a teenager possessing abnormal strength and endurance who, along with his younger twin brother Yukio, was raised by Father Shiro Fujimoto. Soon after Yukio departs to study at the prestigious True Cross Academy, Rin learns that he is the son of Satan, the strongest of all demons.
10725 users added this.

Strange murders are happening in Tokyo. Due to liquid evidence at the scene, the police conclude the attacks are the results of "eater" type ghouls.
1856 users added this.