The story centers on individuals who are gifted with super natural powers and use them for different purposes including holding a business, solving mysteries, and carrying out missions assigned by the mafia. The story mainly follows the members of the "Armed Detective Agency" and their everyday lives.
630 users added this.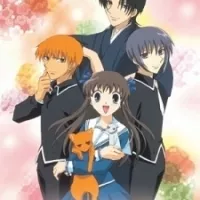 They say that you'll never know what a person's real character is until you've started living with him/her/ them under one roof. Well, it definitely is true in the case of a 16 year old female protagonist, Tohru Honda from the series, Fruits Basket.
10866 users added this.
Gareki and Nai learn about the inner workings of Karneval. Nai searches for someone important to him, with only an abandoned bracelet as a clue.
447 users added this.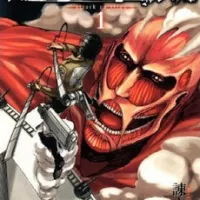 Attack on Titan (literally translated as "Advancing Giants") is a Japanese manga series, and now an anime, originally written and illustrated by Hajime Isayama. The story centers around the lives of Eren Yeager, his adoptive sister Mikasa Ackerman, and their friend Armin Arlert, who live in a world where the remnants of the human population live inside cities surrounded by enormous walls due to the sudden appearance of the Titans, gigantic humanoid creatures who devour humans seemingly without reason.
31220 users added this.